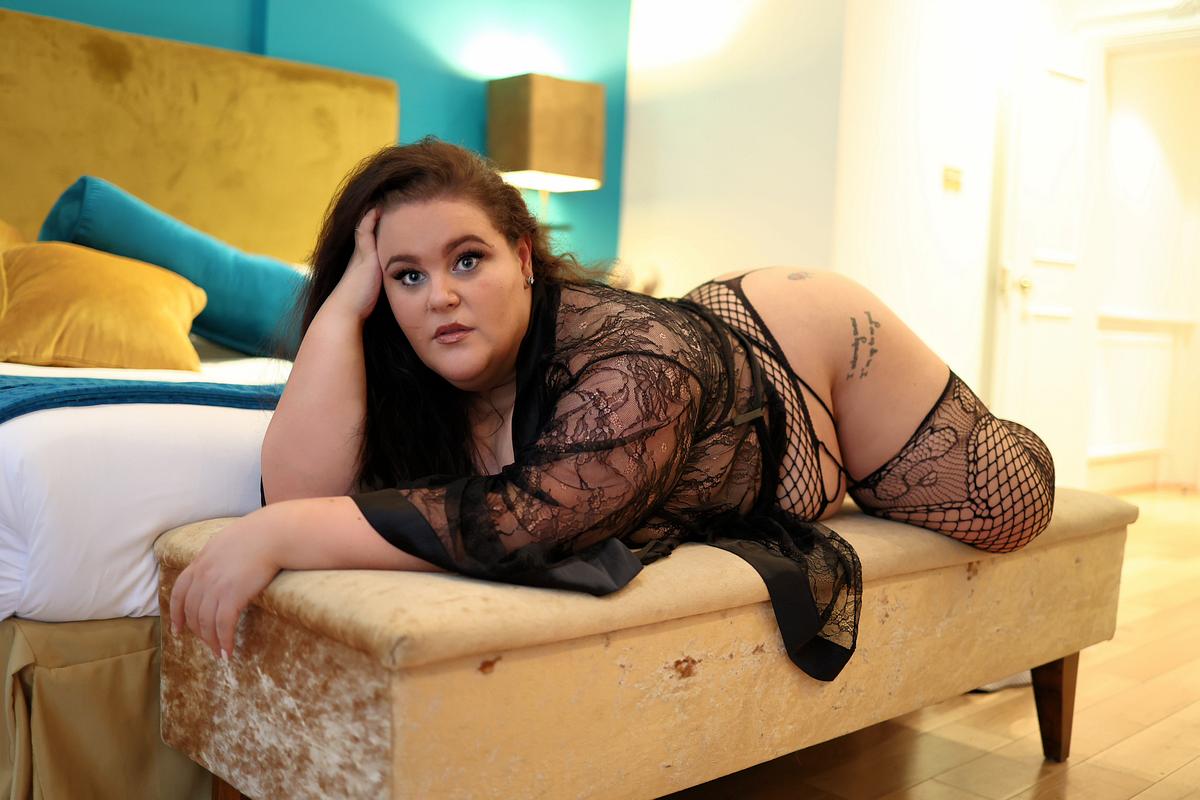 Positive body image is so important in today's world, and sadly so many of us don't have one.
I think it's very easy to see "perfect," airbrushed, idealistic beauty standard images, and feel bad because you don't look the same way.
However, I think it's important to remember most of what we see online is not real. I have, and still do struggle with my body image, mainly due to the media. Body image and body confidence is a journey. Although, I do have more good days now than bad ones.
Being plus size, I think it's easy to feel down on yourself as society is so fatphobic.
I've learned to love my body by surrounding myself with like minded and similar bodied people. I remind myself that my worth is not defined by my weight, or the label in my clothes.
My boudoir photo shoots with Freddie have meant I can push my boundaries, and really get to express my more sultry side.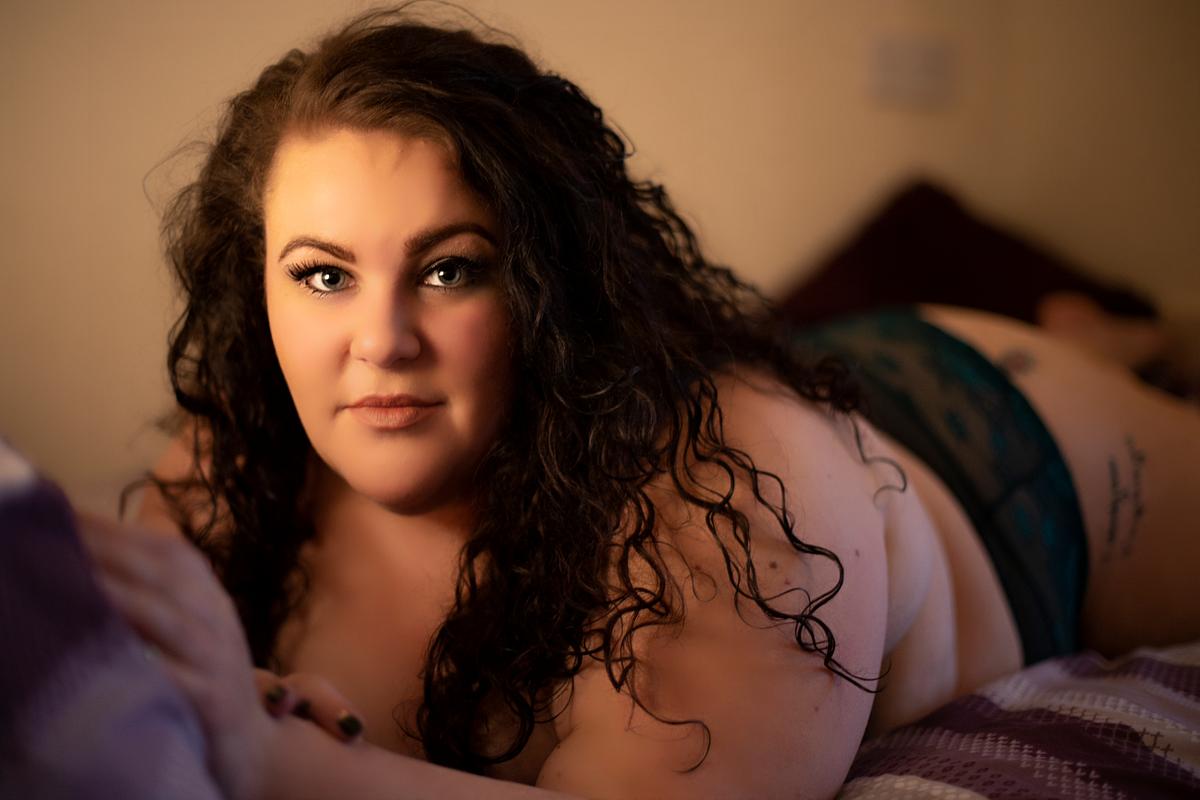 The whole experience is such a confidence boost, and I instantly felt comfortable doing lingerie and nude shoots. The images are always incredible, and any time I need a boost I look back at my images and remember who I am!
It also helps me find out more about who I am as a person, and gives me not just a better body image, but more confidence in every day life.
I understand the nerves, reservations and self doubt that can stop you from booking this kind of shoot. However, Freddie is so professional, very supportive and all of those nerves disappear so quickly.
If you're thinking about it, just do it. It's honestly one of the best boosts. Now, a boudoir shoot is my favourite kind of shoot. It's where I feel at home.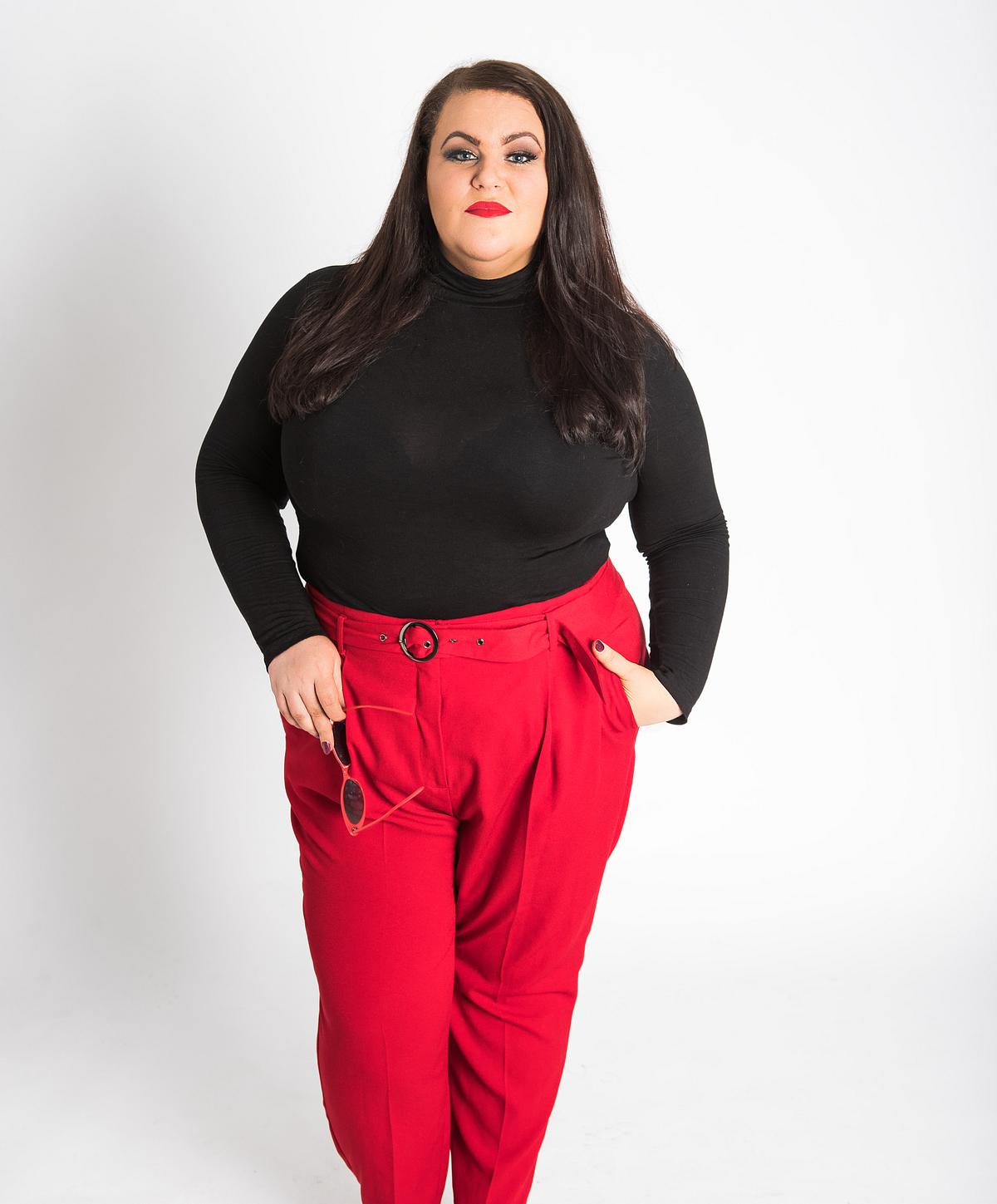 Editor's note
Elle is an internationally published plus size model with 8 years experience.
Her portfolio includes boudoir and fashion photography.
Along with her exemplary runway work, Elle has built up a strong portfolio as a brand ambassador in the fitness, fashion and beauty industries.
To contact Elle for all modelling opportunities, contact - Oohlaelle@hotmail.com